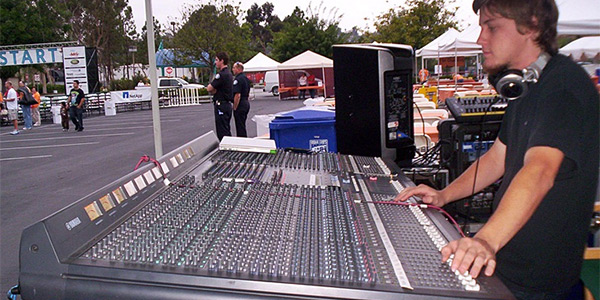 Professional Event Productions
At Larson Lighting & Audio, we understand that you're looking for party productions in Laguna Hills, Lake Forrest, Mission Viejo, Irvine, Orange County, and Santa Margarita, CA from a company that you can trust. No matter what type of event you're hosting, it's essential to work with a professional production company that keeps your vision in mind every step of the way. When you partner with Larson Lighting & Audio, we use high-quality audio, visual and lighting equipment to transform your event into an unforgettable experience.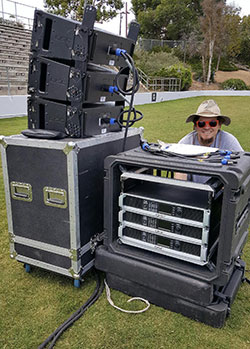 If you're looking for experienced support in event productions, Larson Lighting & Audio offers exceptional services for the following event types and more:
Concerts: Set the stage for your concert with our quality DJ equipment, microphones, audio systems, stage systems and lighting. We can make sure your concert space has the right energy through our expert use of sound and visual equipment.
Corporate events: Take your work event to the next level with our top-of-the-line production services. We'll help you transform your event space into a functional, professional environment with enough atmosphere to make a lasting impression on clients.
Parties and special occasions: Whether you need lighting for a fundraising gala or audio equipment for your family reunion, our expert production services are here to bring your special event to life.
Weddings: In our 15 years of industry experience, Larson Lighting & Audio has provided event productions in Laguna Hills, CA to countless couples on their biggest day. We understand you want your wedding to be flawless, and we are happy to guarantee production services that provide unbeatable ambiance and meet all of your expectations.
Graduation Audio services: Schools, public and private, law schools, sound reinforcement…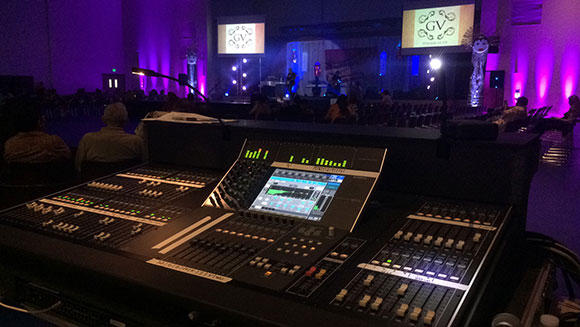 Leave the production of your special event to the professionals. Larson Lighting & Audio is happy to make your dream into a reality at an affordable price. For more information on our production services, sound and audio system installations, concert equipment rentals, and more, contact us at Larson Lighting & Audio today by calling 949-933-6817.